Two men, Herbert-Gumbs and Mark Soto were arrested with enough blow last Thursday to frost a fu**ing ski slope—136 pounds to be exact. According to drug prosecutors the drugs seized could've been resold for as much as 3 million dollars.
Perhaps even more shocking than the sheer amount of cocaine discovered, was the decision by the two crooks to stamp some their product with "Messi," as a shoutout to their favorite famous Argentinian soccer player.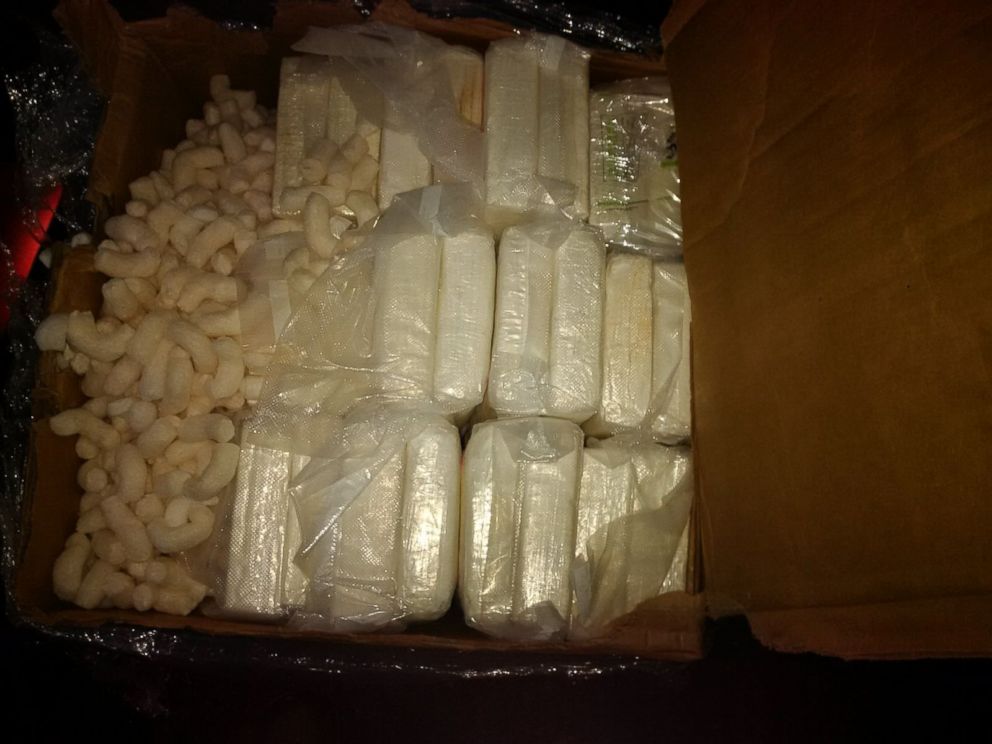 Herbert-Gumbs and Mark Soto each face four felony drug possession charges that combined could clock out at 100 years in prison.