When Gene Roddenberry's computer died—RIP—it took the method of accessing the 200 or so floppy disks of unpublished work with it. Moves were made, possible miracles occurred, and we're here to reveal how this grand mystery was solved.
Roddenberry previously had a reputation for performing much of his work on his Macintosh, but it turns out he put in a notable amount of time on his personal brand computer. Now that was a sign of good, no great, things to come.
The crux of the problem here: Roddenberry who passed away in 1991, left a couple containers of big 'ol floppy disks. Unfortunately, floppy disks went out of use at the turn of the 21st century.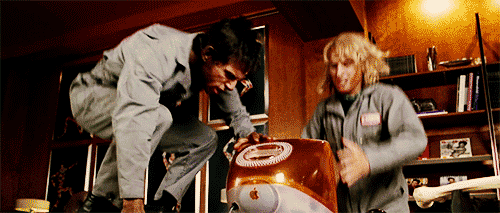 Roddenberry's estate refused to admit defeat. They sought help from DriveSavers Data Recovery. As relayed by the company's director of engineering, Mike Cobb, most of the disks were 1980s-era 5.25-inch double-density disks with the capacity to pack an impressive 160KB in storage. Cobb went on to disclose most the discs were from an older operating system called CP/M.
CP/M was a widely employed operating system in the 1970s and 1980s, but ultimately was bested by Microsoft's DOS. The DOS from Microsoft won out with its ease of use. Yeah, nice work Bill.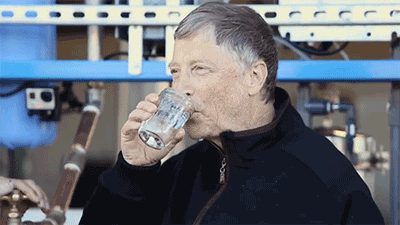 "The older disks, we had to actually figure out how to physically read them," Cobb told PCWorld. "The difficult part was CP/M and the file system itself and how it was written."
Things took a turn for the worst from there, when they couldn't get Roddenberry's computer to turn on. They were forced to sleuth the layout of the tracks on the disc—a process that drew out for near three months. Fast forward and 30 of the discs ended up being damaged. Fortunately, as luck would have it, most the damages covered what Cobb's determined as blank space.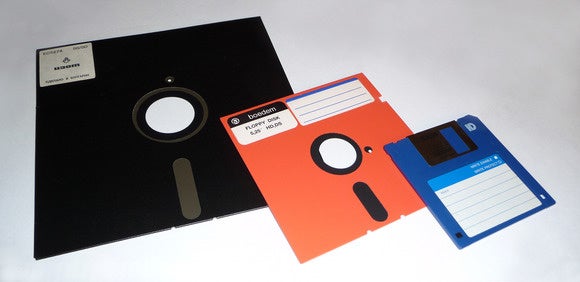 Was it really that big and unsolvable a mystery though?
Yes, from the other end of the spectrum here, we have a fleet of Scotty engine room minions with claims that components from that era are still available, and that all you'd need to know is what word processing program he used. Next hypothetical step, from Windows or Apple OS, you'd convert the txt files to a familiar format.
At this time we don't know what kinds of treasures, hidden episodes, were recovered on those discs.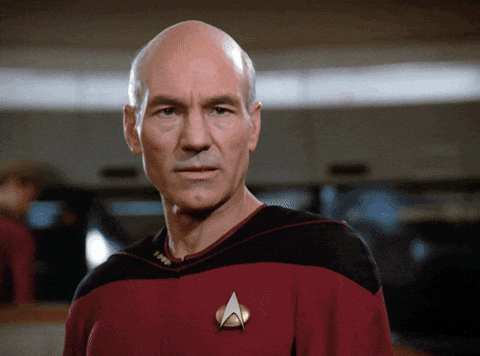 Was this case and its complexity overstated for the sake of justifying a handsome invoice?