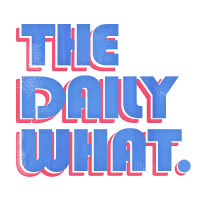 The Daily What


Few things are as weird as stock photos.

Taken by the thousands and used across every corner of the web, they are odd and clumsy things that make real life look hilarious and extremely dramatic.

Well, Mashable just one-upped the present and collected this series of them from the 1970s.