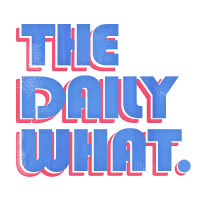 The Daily What
Front-runners Hillary Clinton and Bernie Sanders (and three other dudes no one has ever heard of) met last night for the first Democratic presidential debate of 2015.
There was serious debate on serious issues, and then a ton of what Americans really care about: Dank memes.
Who won the debate? The Internet won, of course.