India's set to kick off it's 2016 film year on an edgy, controversial note.
Two Bollywood comedies, both starring the same actor, are slated for release within a week of one another.
The films, Maastizaade (see still above) and Kya Kool Hain Hum 3 are set for release to the public after facing notable resistance from India's censor board. The films were originally barred a certificate from the famously hypercritical censor board, which was the same board to cut back on the kissing sequences in the latest James Bond flick, 'Spectre.'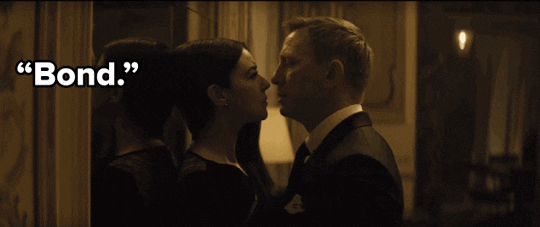 The films will debut with their respective 'adult' certificates, but the censorship trivialities continue to endure.
India's Information and Broadcasting Ministry demands to know the reasoning behind censor board chief Pahlaj Nihalani's decision to pass the films. Nihalani validates his contested decision as one born of a 'Catch-22 situation.'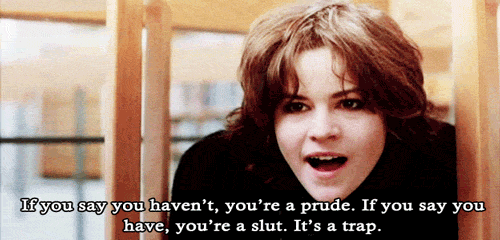 "When we strict with the vulgarity content, were were called prudes... So, we certified some films with scenes and dialogues that we would otherwise have never passed as they went against our guidelines," Nilhalani said.