College student Sam Huang would put your mom's coupon clipping to shame.
In a video posted on YouTube, Huang shows how he was able to travel over 50,000 miles and visit 11 cities in First Class for $300.
To put that in perspective, the cost of the flights he took at retail price would be $60,000. And he did it all by some really crazy loopholes on Emirates First Class.
Here is a map of his cheap-o journey.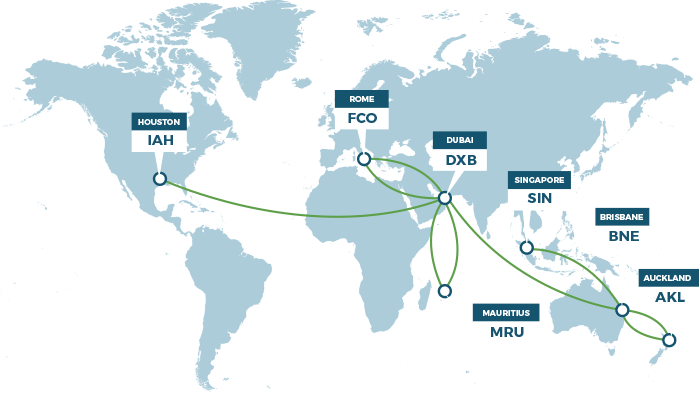 He flew in the Emirates First Class Suite, which is basically a tiny golden room with anything your heart desires.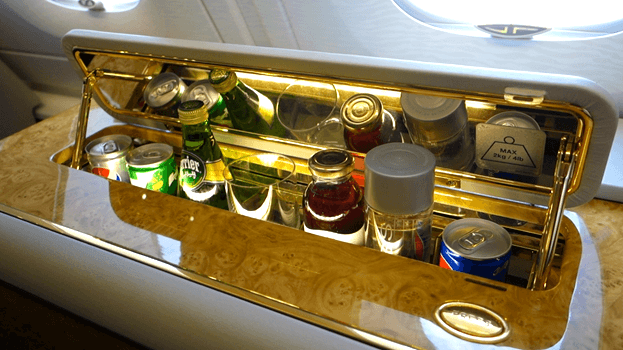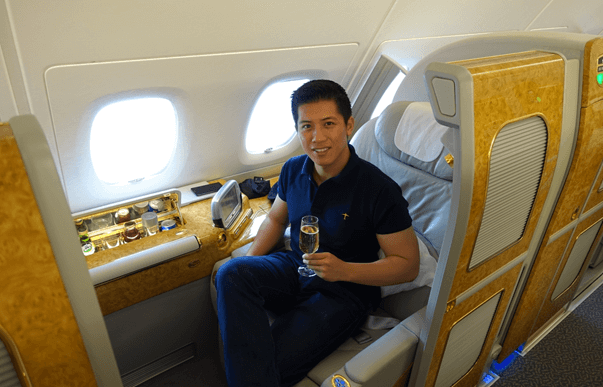 What's his secret?
Well, it wasn't really that complicated. He used his frequent flyer miles to purchase a ticket from New York to Melbourne with long layovers in Milan, Dubai, Sydney, Auckland, and Singapore.
This man is a genius.