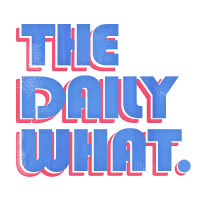 The Daily What


Lee John Phillips has big plans for all the little things his grandfather left behind in tool shed.

As the Welsh artist says on his personal website:


I am currently cataloguing the entire contents of my late grandfather's tool shed. I estimate the project to take around 5 years and will involve me illustrating in excess of 100,000 items.