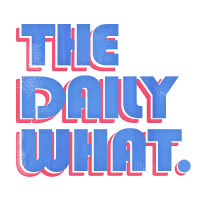 The Daily What


You know how it is. You're sitting around with your bros or your gal pals and have the immense need to take a group selfie.

No one has a long enough arm to capture everyone.

And there's no one around who can take it for you.

And all you have is a bunch of Slim Jims.