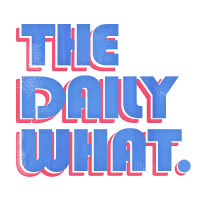 The Daily What
One bright spot in a year so filled with sadness, loss, and defeat is Jackie Chan, who received an honorary Oscar at the 8th Annual Governors Awards on Saturday. Jackie Chan has spent the last 50 years and more than 200 movies jumping through windows, across buildings, and in between the rungs of ladders, just so we ingrates can smile for a couple of minutes. He's a planetary treasure, and it's just so nice to see him rewarded.
In addition to Chan, other honorary Oscars were given to editor Anne V. Coates of Lawrence of Arabia fame, casting director Lynn Stalmaster (the first casting director to win an Oscar), and documentary filmmaker Frederick Wiseman. Read more about the awards at Variety.
Twitter was very proud Jackie Chan, which, honestly, warms my heart.