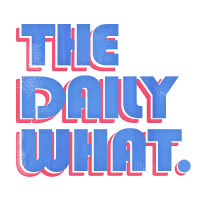 The Daily What


Well fathers, you'll have to try harder this year because father of the year seems to have already been decided.

Crux1836 fulfilled his four-year-old son's wish to be Thor by making a replica of the Norse God's hammer.

According to his imgur page:


When I asked my son what he wanted for his 4th birthday, he said "a Thor hammer… A REAL Thor hammer!" So, I fired up the forge.