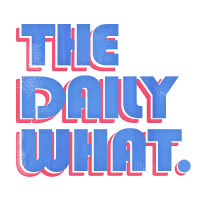 The Daily What
This year is the 75th anniversary of the attacks on Pearl Harbor, an event that launched the United States into World War II and helped save the world from a Nazi takeover.
But a month before the America's involvement in crushing the Nazis, Pearl Harbor was just another island paradise. America had yet to involve itself in socking it to Mr. Hitler, and Pearl Harbor represented "proof of American naval power."
TIME dug through an issue of LIFE magazine that profiled the Navy in October 1940 and colorized some of the photos. Check out what life was like before America put the Nazis in their place, and for the black and white versions, check out TIME.