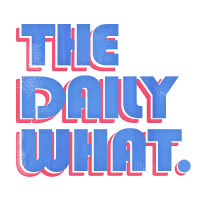 The Daily What
Playboy announced today that the classic naughty magazine will no longer publish nude images starting this spring.
Um, what?
Models will still be in provocative poses, but the March issue will have no fully nude images.
As we say goodbye to nudity, let's remember the 15 most iconic covers of Playboy's past...