Power changes people man, but what about $1.5 billion? After another dry weekend the potential Powerball winnings (if anyone actually wins this thing) surpassed the billion dollar milestone. Like, holy sh*t right?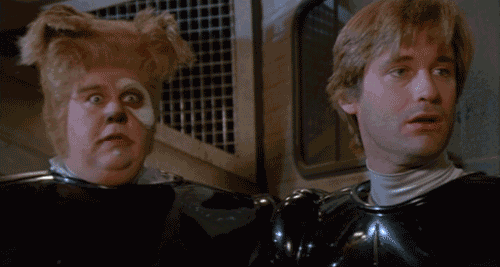 All cross the world, wide-eyed folks young and old daydream, drool, and converse at length on what they'd spend that bag of gold on. Some with outlandishly ill-thought out plans like this dude, that inspired one of the better memes we've seen in a hot minute:


Then we have David Swain. The humble Floridian mechanic bloated with big dreams, who is convinced he has the 'golden ticket.' He's come out as saying he'd want to keep his winnings secret, and can you blame the guy?


Many of us can remember that rapid evolving sequence of chaotic events in 'Charlie and the Chocolate Factory' when he happens upon his golden ticket. People pretty much go buckwild, running around like a bunch of cracked out headless chickens, and Charlie's probably caught in some twisted limbo where he's not sure whether life's awesome, or he's about to get killed.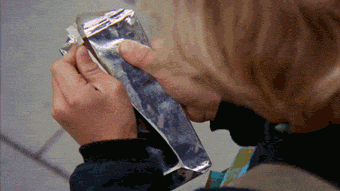 Well Swain inspired Flagler County attorney Michael Chiumento to draw up a solid list of recommendations for any Floridian who might become a multimillionaire after those numbers are drawn.


"If your goal is to remain anonymous, you're going to need to form a trust, partnership or corporation, in which your name is not on there," Chiumento said.


"A Powerball winner should first sign the back of the ticket, then make a few copies and put it in a safe spot," Chiumento said.


A big thanks to Chiumento, and a good luck to everyone else out there for the epic drawing on Wednesday.