My god. Rifat Asghar got more than she asked for when she sat down to grub on a carrot and sweetcorn meal from the supermarket. Her colleague spotted a 'furry lump,' and went on to discover a two inch-long furball; and as if the two weren't already disgusted, they found a leg and tail - and possibly an eye.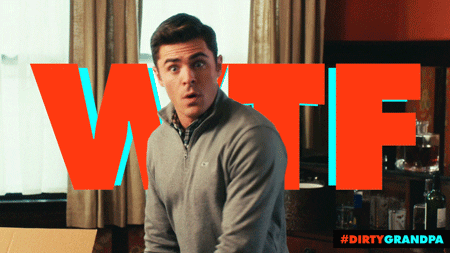 This impossibly inappropriate salad hails from Bradford, West Yorkshire. A thorough investigation concluded that the 'foreign object' was in fact a baby weasel.


Ms Asghar said: "It has caused me a lot of trauma. I initially thought it was a mouse, and for about a week afterwards I had weird dreams about mice coming out my mouth. They say it was in there from when it was harvested. What happened to all the checks done after that happened? If something like that can go through all their processes and checks it worries me. It has completely changed the way I shop now and I can't buy any prepared food any more. I'm having to make it all myself. It was so traumatizing."