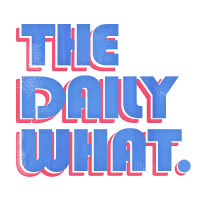 The Daily What


The beautiful thing about Twitter is that anyone can try to start a conversation with anyone.

That can take the form of a very public spat between any number of pop musicians.

Or it can take the form of some good-natured ribbing between an NFL team and a video game.