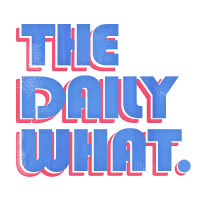 The Daily What


Mondays, am I right?

Sometimes the weekend just flashes past in a haze of good times, good people and little interaction with the outside world.

So let us help you ease into your week with a few of the biggest things that happened while you were enjoying your time away from work.