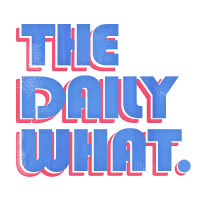 The Daily What


The Emmys happened last night.

Now we really care about television, but it's often tough to find room to care about the Emmys. You probably feel something similar.

This year had a few notable moments, so let us just share them with you so you'll know what went down.