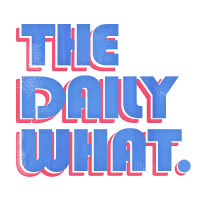 The Daily What


Deniz Kosan probably believes in the importance of two things.

Coffee and Breaking Bad.

The Turkish fan set up a Kickstarter, got funded and has documented the whole affair over a very well produced Instagram account.

It's called Walter's Coffee and we want to go there immediately.