Real talk, let's call this what it is: 'Tales From the Crypt - An Autobiography of M. Night Shyamalan's Career.'
We're still trying to figure out what happened with 'The Happening.' Shyamalan's about as inventive as a bird constructing a nest.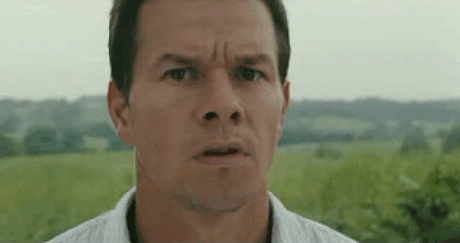 All digs on Shyamalan aside, there might yet be cause for a bit of excitement over the reimagining of this series. The project will be a part of the new released two-hour horror block at TNT that's set to include short and long-form programming, led by 'Tales' content and 'curated' by Shyamalan.
Keep your fingers crossed, knock on wood, wish on falling fu*king stars, and all that because TNT chief Kevin Reilly told reporters that "Night is definitely going to direct the first one and we'll see how that evolves."
Ahem. Devolves?