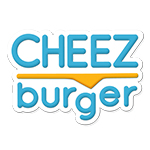 Home
What's not to love about cats? They're cute, furry, cuddle with us (sometimes) and make for some funny memes. Truly magical creatures.
For Some More Cat Memes
Keep up you meme binge with these cat memes for an extra dose of funny in your day. But sometimes, we need that extra pick-me-up, so these cat memes should cover that and provide you will all your meme necessities.