This news came straight outta' nowhere. In his first claim to literary fame, 'The Song Machine: Inside The Hit Factory,' journalist John Seabrook lays down the emboldened claim that Mr. Champagne Papi lent some of his words to Dr. Dre when he was just getting started out.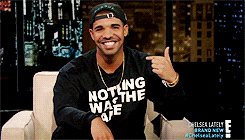 In fact the book contains a quote from Drake that claims Dre put him in something remotely similar to a sweatshop. "It was some of the most strenuous militant sh*t I've ever done," says Drake. "But no useable songs came out of it. When I think of how he worked us, it's no wonder he didn't get anything out of it. It was just writers in a room churning out product all day long."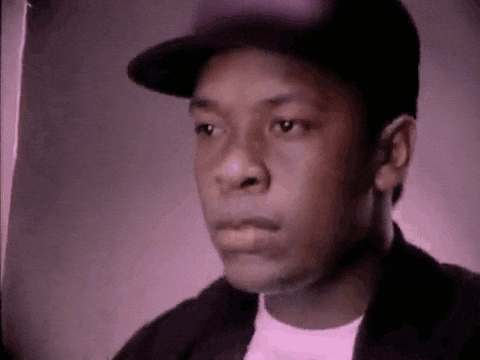 To be fair though, don't we think such tough and trying conditions might've played a hand in molding the Drake we love and enjoy today though?