Floyd Mayweather seems adamant, hopelessly lenient towards stirring up the pot, and pissing off the competition, but outside the octagon. Mayweather recently implied Conor McGregor's popularity was more a result of his skin color than anything else:
"And what's so crazy, I don't really know the McGregor guy; never seen him fight. … They say he talk a lot of trash and people praise him for it, but when I did it, they say I'm cocky and arrogant. So biased! Like I said before, all I'm saying is this, I ain't racist at all, but I'm telling you racism still exists."
Not chill Mayweather, not chill at all.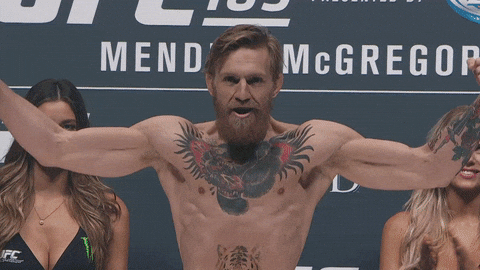 McGregor shut this little spell down by releasing a statement that was all at once, articulate, methodical, and appropriate. Here's an excerpt off McGregor's lengthy, well-rounded Instagram response:
Floyd Mayweather, don't ever bring race into my success again. I am an Irishman. My people have been oppressed our entire existence. And still very much are. I understand the feeling of prejudice. It is a feeling that is deep in my blood.

In my family's long history of warfare there was a time where just having the name 'McGregor' was punishable by death. Do not ever put me in a bracket like this again. If you want we can organise a fight no problem. I will give you a fair 80/20 split purse in my favour seen as your last fight bombed at every area of revenue.

At 27 years of age I now hold the key to this game. The game answers to me now.
Suffice to say, we'd pay a whole lotta' dough to see these two exchange blows sometime soon.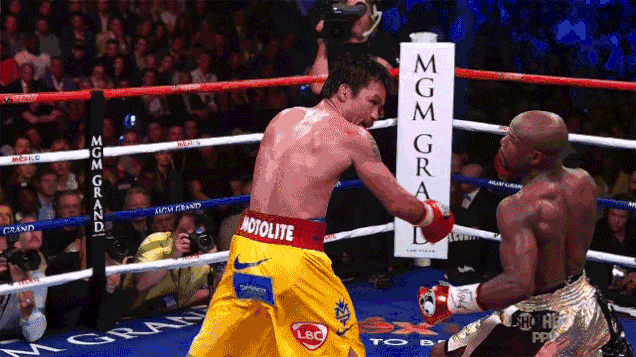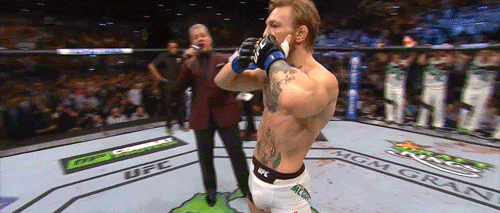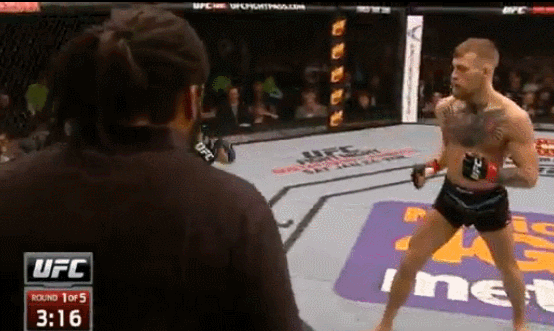 Who do you think would take home the W?