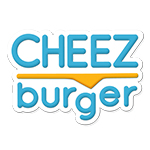 Home
Somehow these jokes were created, and somehow they managed to make you laugh, in all its cringey glory. Miracles do happen!!!
Take A Look At These Bad Jokes:
And here are more ridiculously bad jokes to complement these. If you are still not satisfied from this batch, this list of bad jokes should do the trick.