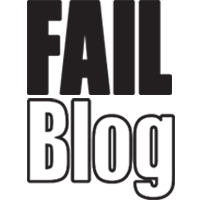 FAIL Blog
Despite the convenience of shopping online, it can be a treacherous venture. The amount of products out there, even on trusted sites, that are exploitative, cheap, or otherwise misleading is insane.
I myself recently ordered a kitchen garbage can on Amazon (for way too much money) and received the most tiny and useless little garbage can I've ever seen in my life.
The moral of the story is: Always check dimensions.