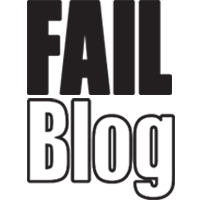 FAIL Blog
There's something about a strong mother/son relationship that really warms your heart. Seth Rogen's relationship with his mother, Sandy, is just that.

The two are often riffing each other on social media or otherwise making light of situations in each other's lives. Meanwhile, I have a difficult time even teaching my own mother how to use social media. Not that that detail makes me love my mother any less!

Hats off to these two for killing the Twitter game!