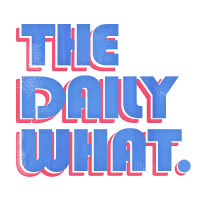 The Daily What


It just doesn't get any cuter or more imaginative than this.

Every day for the past two years, photographer and delightfully creative person, Tatsuya Tanaka has found something in every day life to inspire a tiny scene.

He collects them all on his website Miniature Calendar tracking the days with picture after picture of a charming tableau.