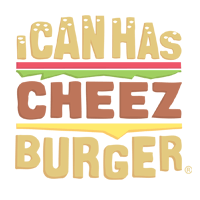 I Can Has Cheezburger?
For indoor cats, windows provide hours of entertainment and mental stimulation — vital to keeping your cat happy and healthy. It's really easy to create a special space near a window for your cat to enjoy the view. So the people on Catster brought up some useful tips by the feline design pro, Kate Benjamin, on how to turn an ordinary window into a cat-friendly paradise. You don't have to have any special skills or spend a lot of money — just pick a good location, then make it comfy, and your cat will be curled up watching the show in no time!
Kate Benjamin has been writing about feline design since 2007 and is co-author with Jackson Galaxy of two New York Times best-selling books, Catification and Catify to Satisfy. Get more of Kate's feline design tips at hauspanther.com.