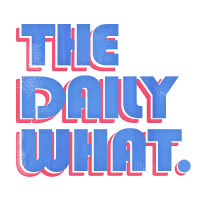 The Daily What
New Yorkers are a rare breed. They're the type to not take something sitting down. If there's a problem, they like to get in there and get their hands dirty, and one thing they have no tolerance for is traffic.
Enter YouTuber Coby Persin, a young man who decided to stage a photoshoot at a busy New York intersection, blocking traffic.
Enter a man with a bat, who — well, you know the rest.
Check it out below. Real or fake (most likely the latter), this video is pure catharsis.