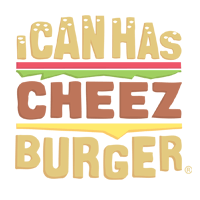 I Can Has Cheezburger?
It's Friday, ladies and gentleman. Thank god. The final bit of the race before we can go home, sit back, and chill for the whole damn weekend. And to start you off on the right paw, you guessed it, it's time for our weekly dose of the best cat twitter has to offer.
Every week, we collect for you the most meowonderful tweets from cat twitter. Cats are just the perfect example to learn from when it comes to chilling. They know how to do it right. And so, as much as we want to know what's going on in the catniverse on twitter, chilling doesn't involve scouring the twitter sphere for cat tweets. The solution for that is us doing it for you. So, lay back, snuggle under some blankets with your kitty, and let us present to you the best of this week's twitter's cat world.