What do you expect? The young man's already a hunk and a half of a chiseled Spaniard pop star with gushy vocals that pretty much epitomize bottled up lust.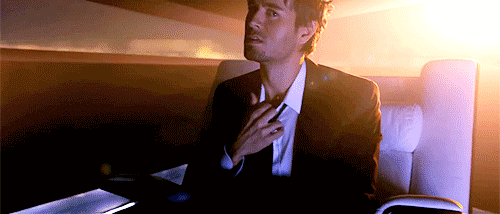 Coupled with his not so vaguely sexually expressive tour title: 'Love and Sex' Tour, undergarments were bound to fly.
Now we have the Sri Lankan President Maithripala Sirisena shaking his head and barking that the women organizers in attendance at the show should be "whipped with toxic stingray tails", referring to an ancient form of punishment.
Sirisena described the women that attended the Iglesias concert as reportedly removing, then chucking their bras and panties up on stage. Sirisena went on to say this is the "most uncivilized behavior that goes against our culture." Apparently stingray lashes were administered on criminals in Sri Lanka. Like, nope.