Two pictures originally posted to twitter by @san-kaido have received a great deal of attention for seeming to show daisies mutated by the 2011 Fukushima Nuclear Meltdown.

Reddit posted the pictures and it grew wild from there.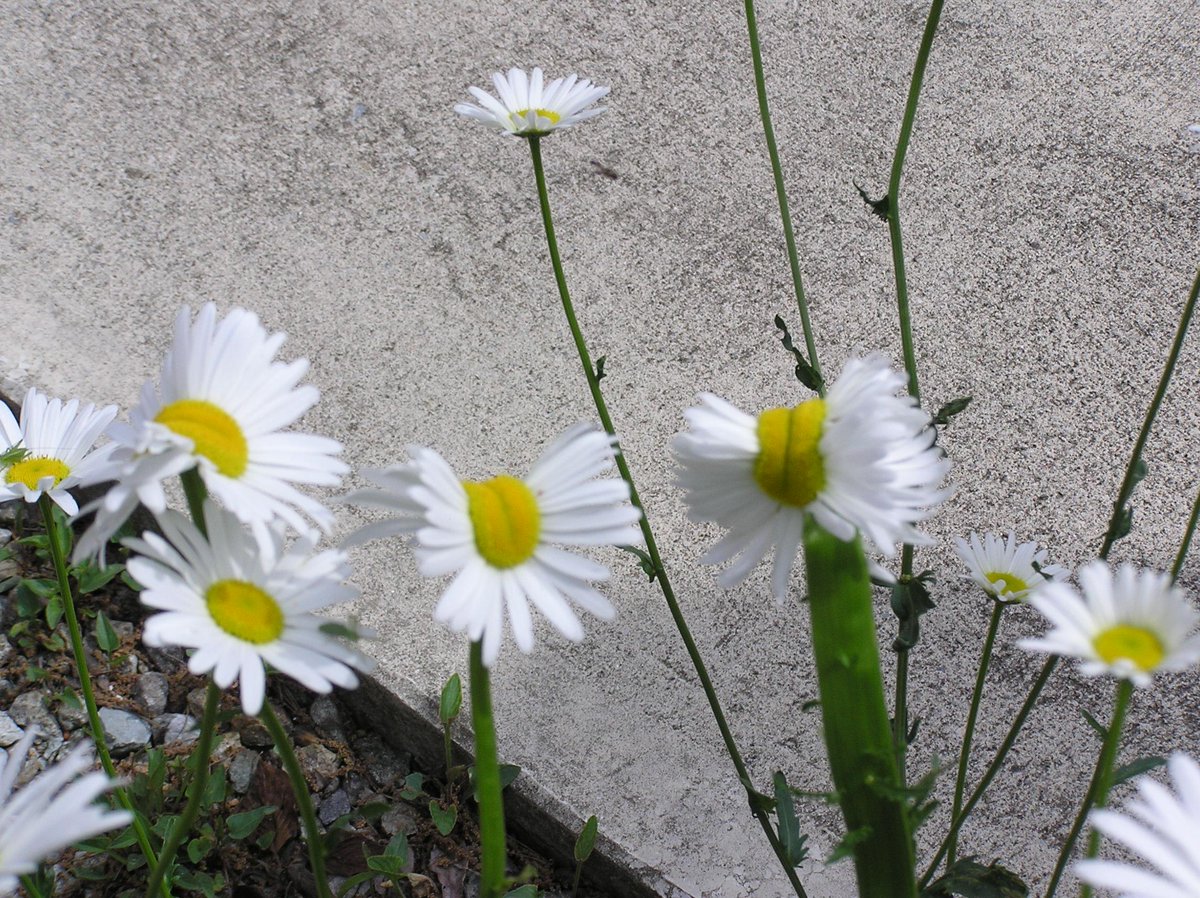 Fasciation (or cresting) is a relatively rare condition of abnormal growth in vascular plants in which the apical meristem (growing tip), which normally is concentrated around a single point and produces approximately cylindrical tissue, instead becomes elongated perpendicularly to the direction of growth, thus, producing flattened, ribbon-like, crested, or elaborately contorted tissue.


It says that fascination can be caused by hormonal imbalances, random genetic mutations or bacterial and viral infections.

Now those all sound like things that could be caused by an even like the Fukushima disaster, but Snopes came along and determined that those daisies were probably suffering from a rare but natural mutation.


While radiation from the Fukushima disaster in 2011 certainly has had an impact on the plant life in the surrounding area, the above-displayed photograph doesn't necessarily show the mutation of daisies due to nuclear radiation. It is much more likely that this image simply displays an example of fasciation.


They also showed some other daisies suffering from the same cruel trick of nature that grew nowhere near Fukushima, or any nuclear disaster site.


Like this ugly Dutch one from 2010:




Sorry folks, it seems life doesn't always follow the science of Teenage Mutant Ninja Turtles 2.